We are capable in delivering the best people through our active and loyal network.
In selecting candidates, we pay much attention to motivation and ambition.
We work cross sector for medium and large companies aswell for multinationals.
"Choose a job you love, and you will never have to work a day in your life"
We have extensive experience in the recruitment of financial talent.
"We have extensive experience in the recruitment of financial talent."
Partly thanks to an extensive network and excellent market and technical knowledge, we can offer you as client or candidate an extremely reliable service.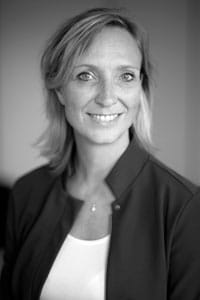 Barbara Kuil-Jipping
partner
My fascination with the relationship between people, organization, personal development and career is an important motive in my work. In the more than ten years that I have been employed as Senior Consultant with several reputable international recruitment and executive search agencies, the desire has grown to make a difference in quality and personal approach. With this in mind, together with my entrepreneurship, drive and result focus, I have co-founded Blooming Hill.
fa-linkedin-square LinkedIn profiel
t +31(0)6-51097158
e barbara.kuil@bloominghill.nl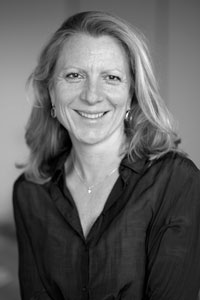 Sofie Man-de Vlam
partner
The development and growth of people has always fascinated me. My degree in psychology at the University of Amsterdam and former job at a training and consultancy bureau are good examples. In the past 12 years I have focused on the mediation of financial professionals in middle and senior management at leading international recruitment organizations.
This experience and my passion for this area has given me the confidence to create a professional and successful executive search firm for financial professionals.
  fa-linkedin-square   LinkedIn profiel
t  +31 (0)6 - 46293980
e  sofie.man@bloominghill.nl